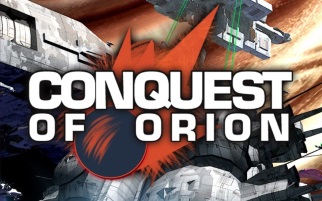 Conquest of Orion
ORION – yours to conquer. Once just a distant constellation, Orion is now being explored and colonized. Check out this new card game from Escape Velocity Games!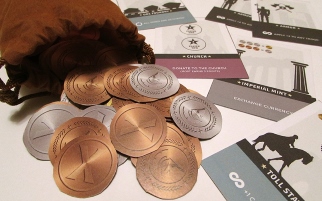 Coin & Crown
You and up to three opponents to control an ancient civilization, vying for power as you build up your troops and resources to conquer and cultivate as many lands as possible!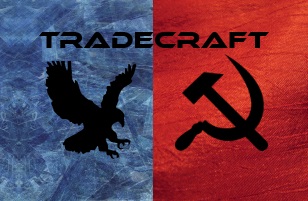 Tradecraft: A Spy Game
Lock picks. Knives in the dark. Secret plans. Information. Disinformation. What more could a spy ask for? Outwit your opponents as a spy during the Cold War era.